This little corner of the world I live in is full of magic and beauty. It's a great joy for me to explore my surroundings – even more so when I take my camera to capture unique images of joyful travellers.
When you visit the north Okanagan area (I just recently moved from Vancouver to Vernon, BC), you can hire me to go for a walk with you and capture all moments, big and small, of your time here. 
I'm a proud part of the
ShootMyTravel
team and you can hire me through their platform if that's more convenient for you.
Available Shoot Lengths:
30 min | 60 min | 2 hours | 3 hours


Nicolas & Angelica from Miami, US (in Vancouver)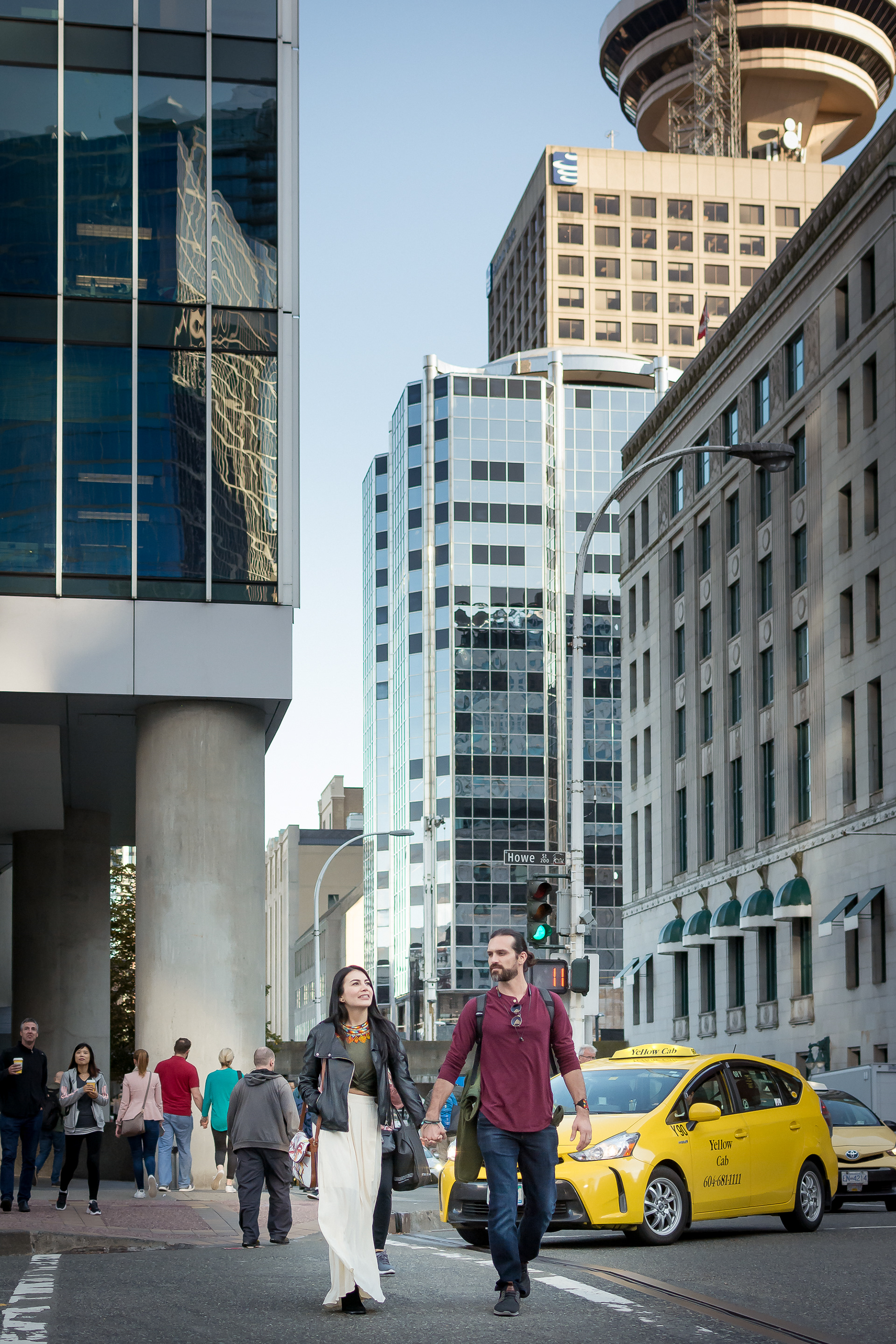 Chipperfield family from England (in Vancouver)
Joyce with her daughter from northern Canada (in Vancouver)
Andrea's family from Brazil (in Vancouver)
Grandparents visiting from England (in Vancouver)
Marcelo, Sandra and their kids from Brazil (in Vancouver)