I've been quite interested in exploring the healing qualities of a photographic process. The more I experienced being photographed (either by other photographers or by taking self-portraits), the more I got in touch with the parts of me that are inaccessible through the mirror. I've come to several important realizations. For starters, I'd spent a long time resisting acceptance of parts of me that were simply not the way I wish they were. I realised I had been too hard on myself, that I was referencing my beauty standards using ideas that were not even mine; I'd been in denial of the aging process and was hiding myself for fear of judgment. Most importantly, after some time, after facing the images with an open heart, I also realized how beautiful I am, just as I am, with all the imperfections, at this very moment of my life. The old negative self-talk has been turning into self-compassion and self-acceptance that transcend the way I look. It has been deeply therapeutic and I thought I could share my gifts with other women.
What I offer is a sort of therapeutic photographic process where the intention is for you to allow yourself to be seen, to be looked at, to be mindfully vulnerable in the presence of the camera. Afterwards, you'll be invited to sit in contemplation of your images––your face, gestures, body, hair and skin––your perfect-imperfections; your beauty. It's a process that requires silence, openness, courage and acceptance.
The session is for you if…
-you are open to self-knowledge
-you are willing to let go of the idea of perfection
-you are open to shift the perception of how you look and who you are
-you are ready to see how beautiful you are, just as you are
This session is not for you if...
-you expect to see heavily retouched images
-you have very specific ideas of how you'd like to look in the images
Whether you're on the cusp of a major life change, already far along your journey of self-discovery and renewal, working on self-love, in celebration or simply happy to gift yourself a photo session – just because – Soul Photography could be just the thing for you.
"I've never imagined I could possibly enjoy seeing myself in pictures. That's changed! I LOVE these photos!"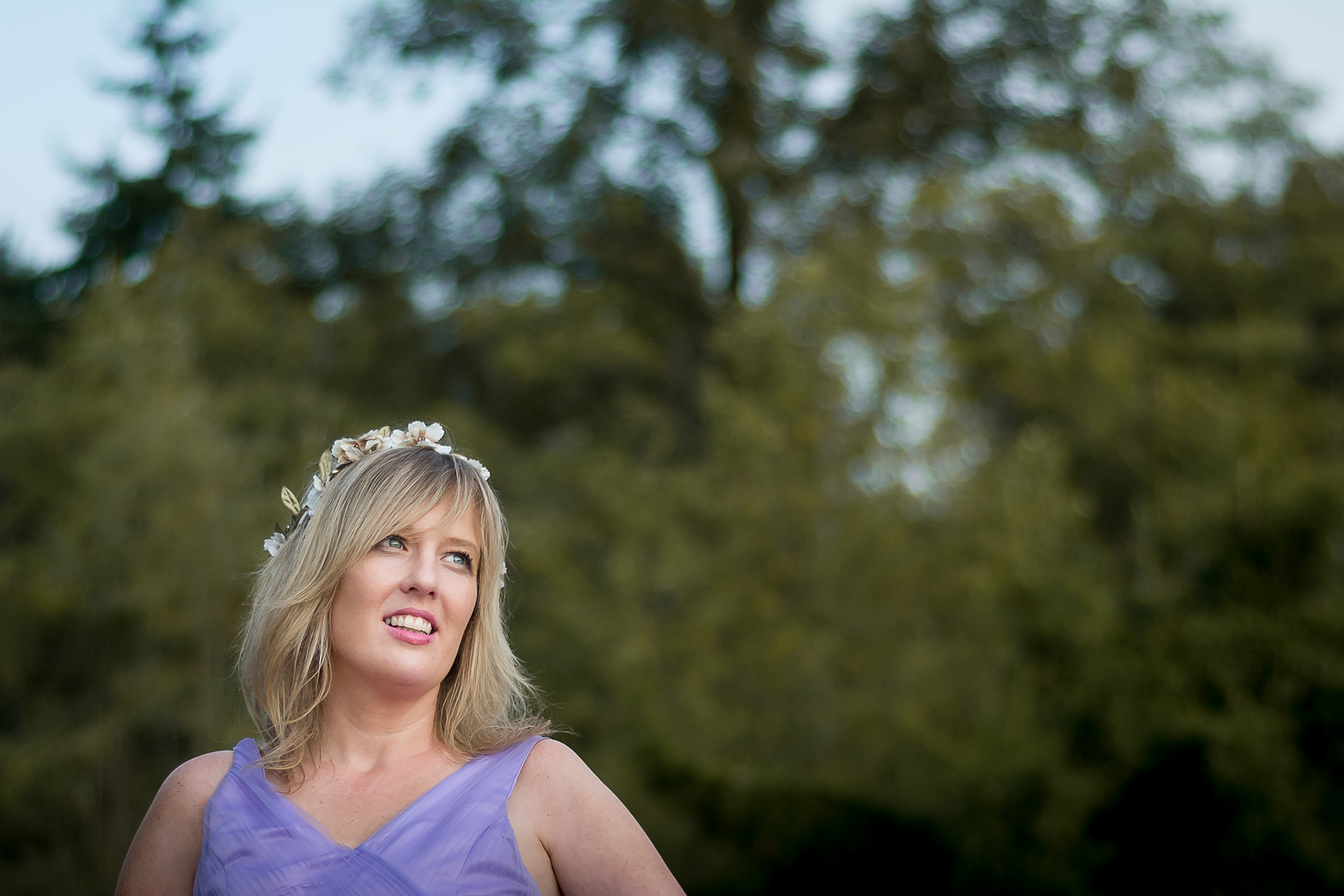 "Estou super animada! Quero experimentar estar no mundo, me movimentar sem inibições, sem frescura, sem mimimi, sem bloqueios seiládeonde se colocando entre eu e o mundo. Quero habitar meu corpo."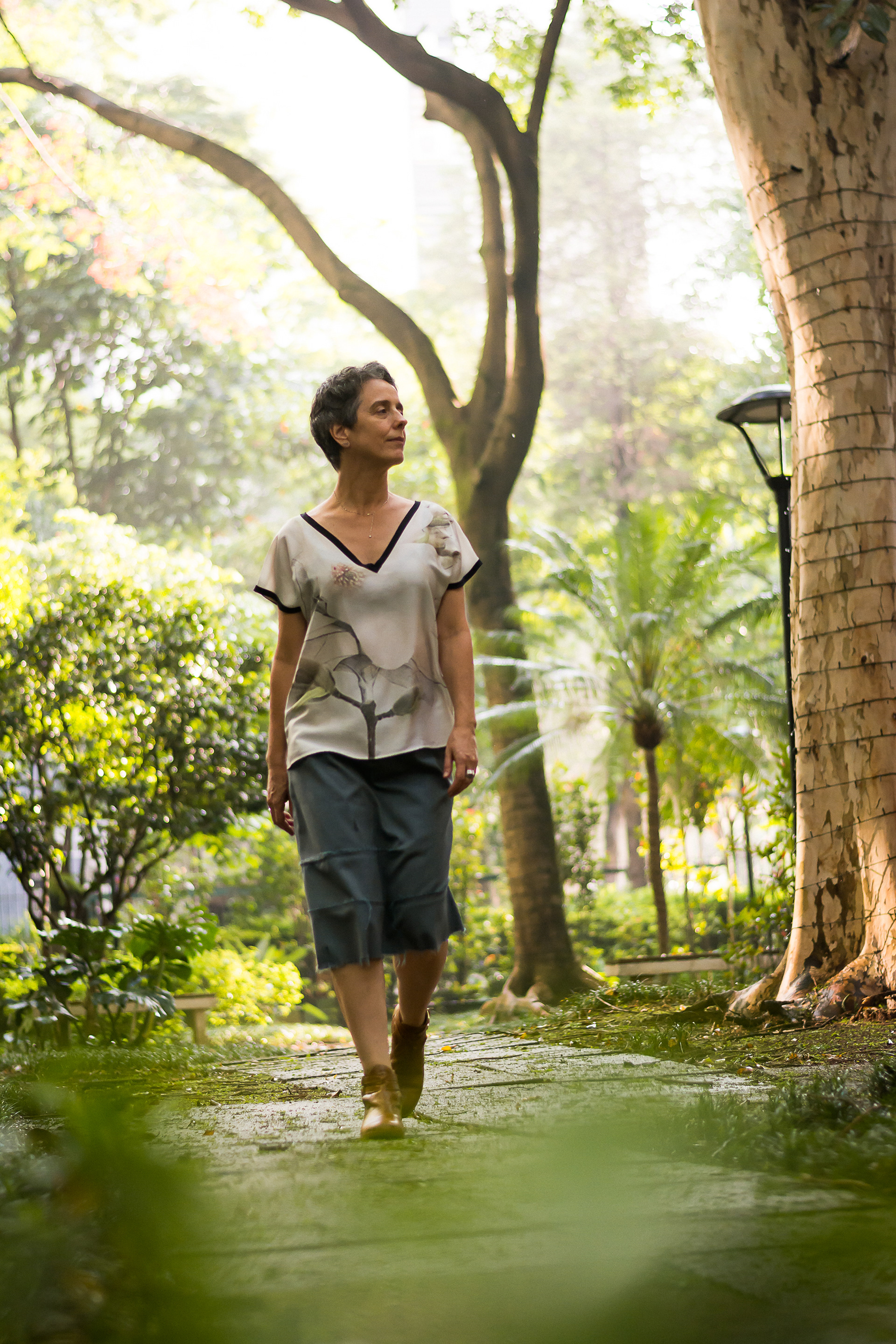 Delia - 
Joshua Tree National Park