I provide visual content for entrepreneurs, artists, independent professionals and small business
The goal is to work together to create a collection of photographs that express what you have to offer in a way that is truthful to the core of your business. The idea is that you'll have a range of  images to use on your promotional materials, whether print or web-based, as well as for your website, social media profiles, newsletters and so on.

Your photograph content connects your product/service to your audience, establishing a sense of trust and reliability. A good set of branding photographs is the visual rendering of your mission statement and core values, lending aesthetic quality to your visual communication, while also facilitating engagement on social media. 

As there's no product or service without a person behind it, we'll discuss and plan how YOU will be photographed alongside what you offer.

I work with entrepreneurs, artists, independent professionals and small businesses. Get in touch. If we discover we are a good fit, we'll get started right away on our co-creation!
Shibori fabrics produced by Brazilian textile artist Mariana Frochtengarten.
Burnaby, B.C.
Online shop coming soon!
Nina Shoroplova is a historian, researcher, photographer, and author. Her latest book is Legacy of Trees.
Mirla Fernandes is a São Paulo based visual artist, astrologer and black-belt Aikido teacher. 
Tina Menna is a Vancouver-based nutritionist and author.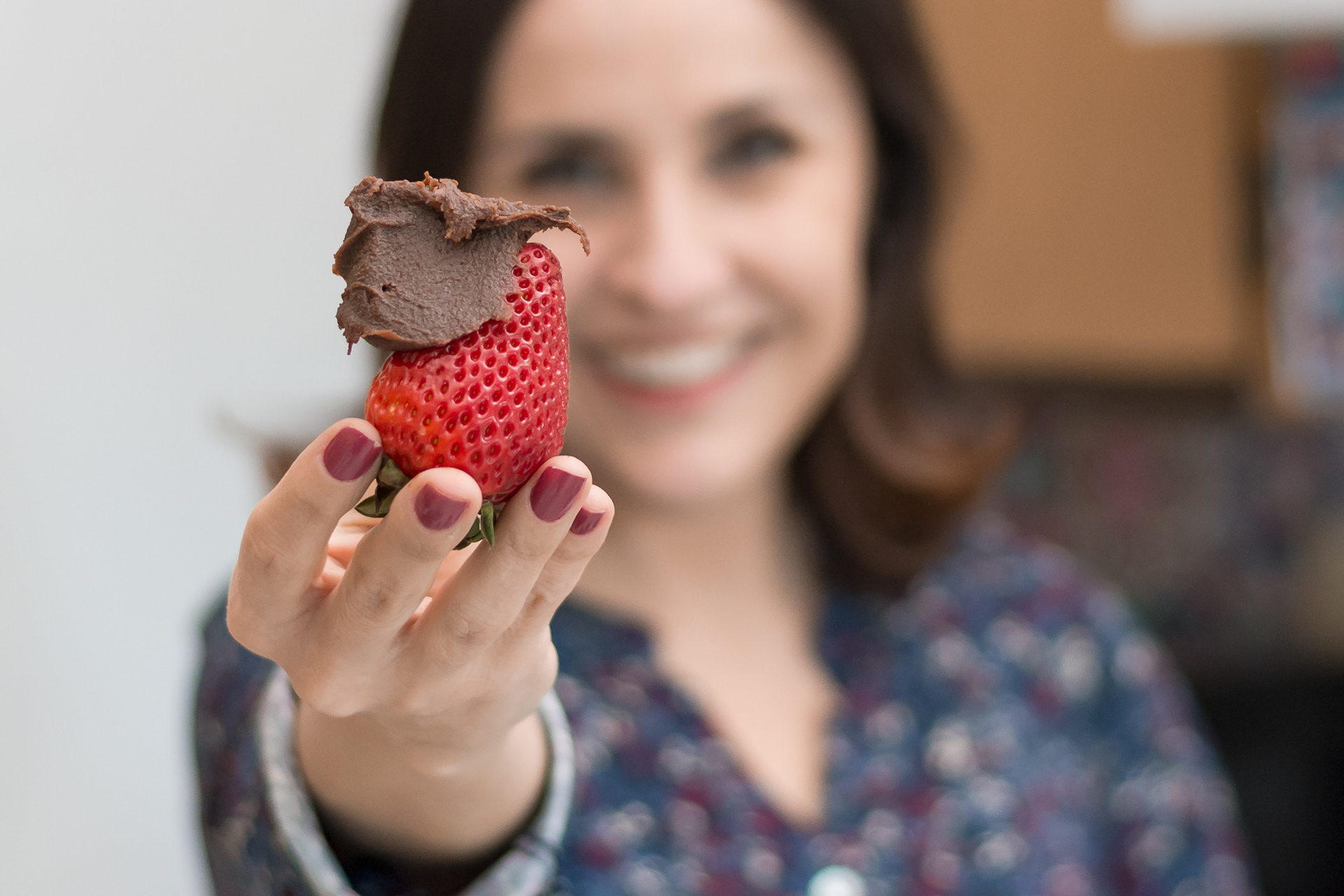 Delia Aaron is a trained Shamanic Practitioner, a Mentor & Teacher of Woman's Mysteries, and a Certified Childbirth Educator and Doula.
Roberta McDonald helps purpose driven visionaries create books, blogs and marketing content for social good and prosperity.
Desiré Dunbar is a community-builder and dance artist. She is the founder of Dezza Dance and The Secret Garden Society.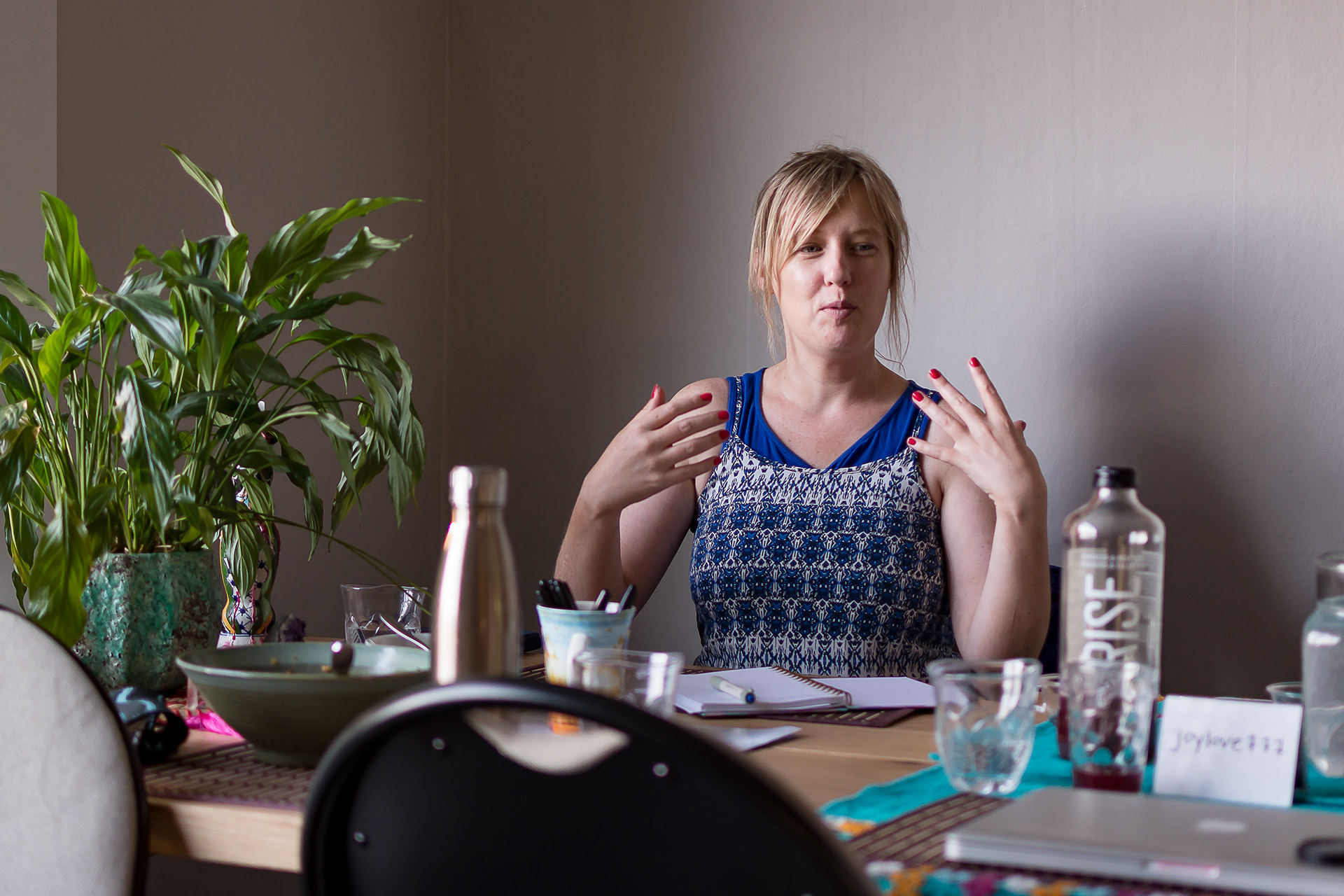 Cleo Halls (also known as Cleo Victory) is a dance and burlesque artist.